Square Feet of Commercial Space
About RCG LLC
RCG is a value-add focused real estate investment firm. We invest in mixed-use, residential, office and retail properties in or near urban centers. Along with its predecessor companies, RCG has been in continuous operation since 1982.
Featured Properties - Residential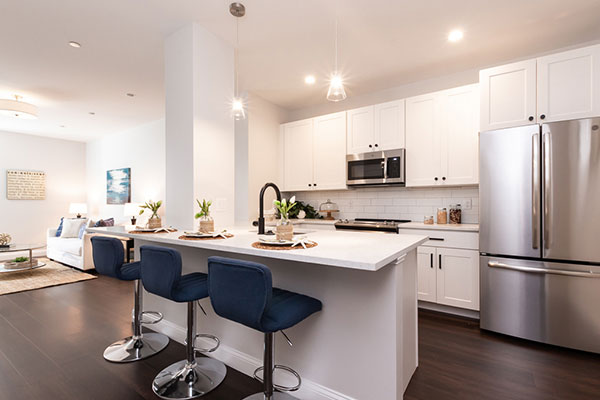 Fourteen luxury apartments in the historic Downtown Salem District. Amenities include heated garage parking, roof deck and elevator access.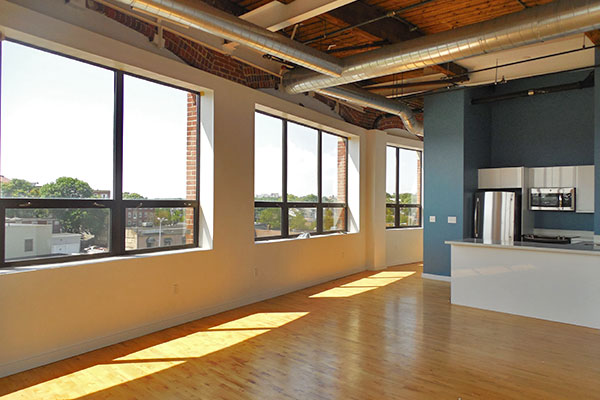 Loft-style apartments in downtown Salem. Units feature 11 foot ceilings, oversized windows and exposed heavy timber construction.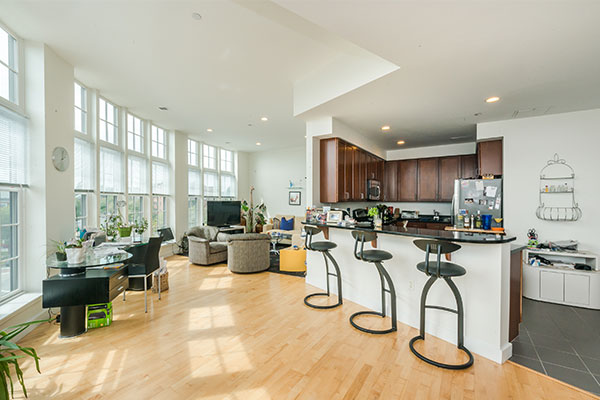 Updated apartments in downtown Salem with elevator access and off-street parking. Located near the T station and many shops and restaurants.
Featured Properties - Commercial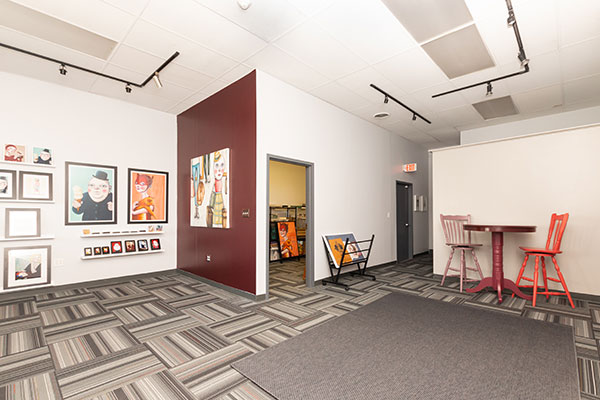 Located on the busiest corner of Salem's bustling downtown. Prime street retail and office space with plenty of metered parking.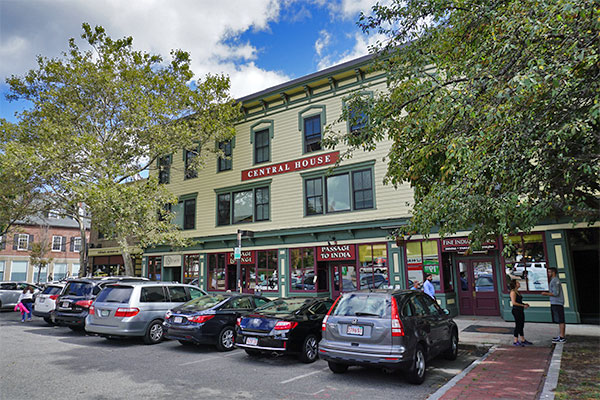 Street retail on busy corner in downtown Salem. Excellent spaces for restaurant tenants. Walking distance to high-end boutiques. Off-street parking.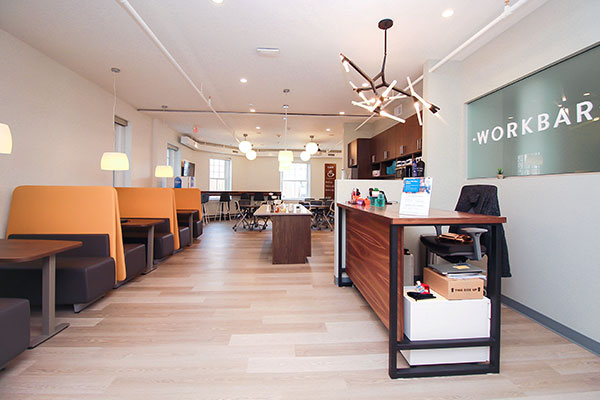 Mixed-use building on the corner of Washington and Essex Streets in Downtown Salem. Unit mix includes prime street retail, luxury apartments and office space.
We look forward to hearing from you!
RCG SALEM
76 Lafayette St Suite 203
Salem, MA 01970